Athens, GA – April 27, 2013
The Trans Jam BMX Contest Series is hosting its second stop for the first time in Athens, GA on April 27th with a $3500 pro purse on the line. Athens will be one of four stops for the 2013 Trans Jam Contest Series. Previously known as the "Twilight Jam", Trans Jam will continue the legacy that former organizers, unable to host the contest this year, have left behind.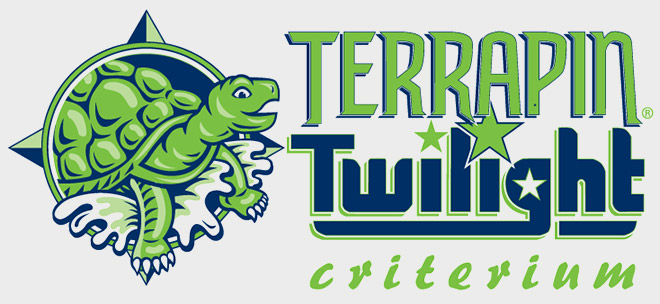 Presenting Sponsors:
Maxxis Tires, Bell Helmets, & The Terrapin Twilight Criterium
• PRIZES & GIVEAWAYS FOR ALL CLASSES
• PARK | FLAT COMPETITIONS
• VINTAGE BIKE DISPLAY
• HYPER BIKES KIDS ART CONTEST 1pm-3pm
• AFTER PARTY 9pm TBA
VINTAGE BIKE DISPLAY
All are welcome to bring their vintage BMX bikes to set up on display at the contest. Trophies will be given for Favorite Race Bike & Favorite Freestyle Bike. Prizes will be provided by Pork Chop BMX.
Sponsors and vendors interested in participating please visit our sponsors page or email info@transjambmx.com.
*Schedule subject to change. Follow us on Twitter for the most up to date schedule changes on April 13*
Schedule Details
9:30am: Registration Opens
9:45am - 10:15am: Park Beginner/ Flat Beginner Practice
10:30am-11:00am: Flat Beginner/ Park Novice Practice
11:00am-Noon: Park Novice/ Flat Open Practice (11-11:30) & Flat Expert Practice (11:30-Noon)
Noon-12:45pm: Flat Expert/ Park Expert Practice
12:45pm-1:45pm: Park Expert/ Flat Pro Practice
1:45pm-2:45pm: Flat Pro/ Park Pro Practice (1:45-2:15) & Park Vet Practice (2:15-2:45)
2:45pm-3:30pm: Park Vet
3:30pm-4:00pm: Park Pro Practice/ Beginner & Novice Awards in Flat area
4pm-5:30pm: Park Pro
5:30pm-6pm: Awards Ceremony